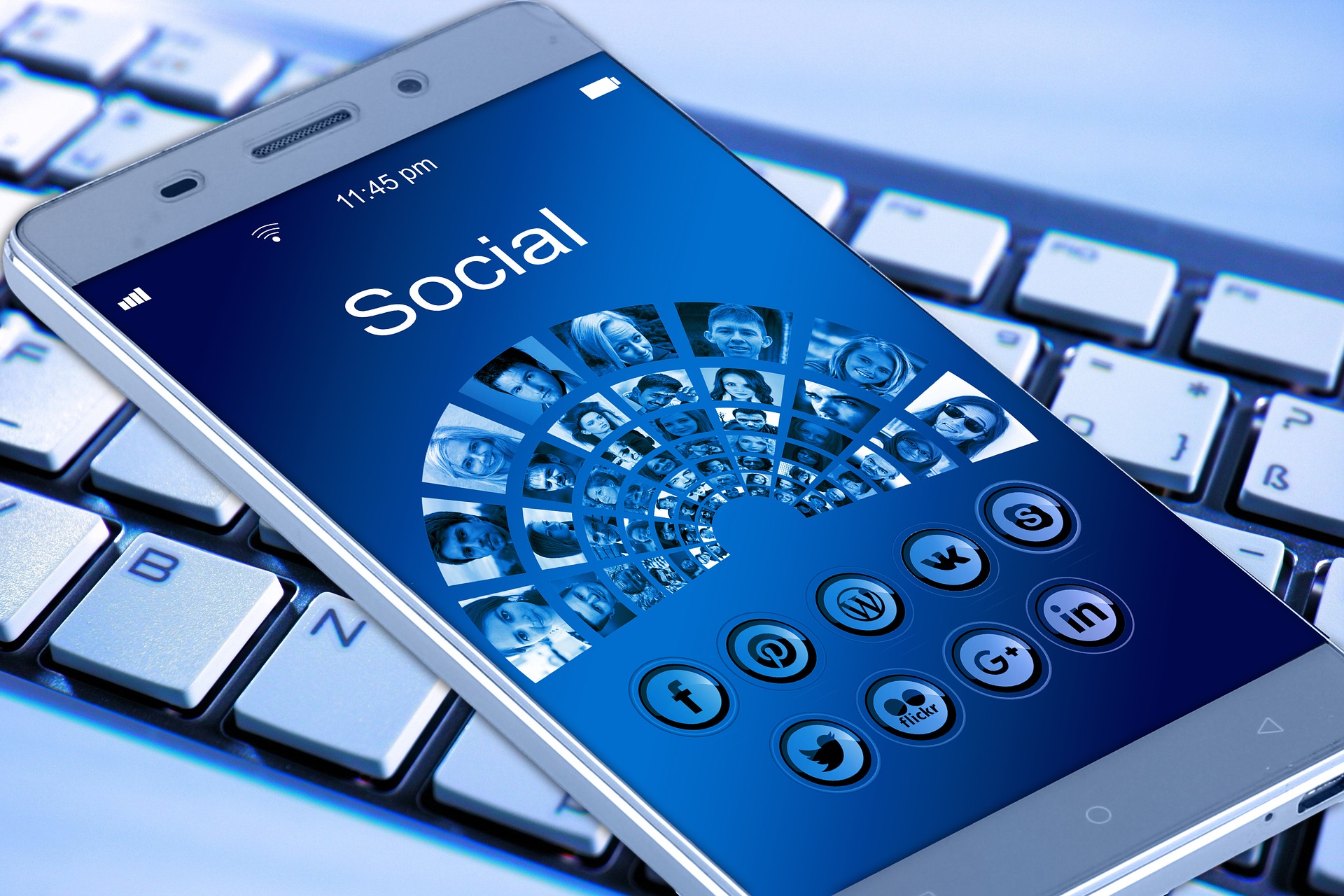 THIS IS YOUR CHANCE TO TRULY CONNECT WITH YOUR CUSTOMERS – IN REAL TIME
Social media gives you a unique, and incredibly inexpensive, opportunity to connect with your customers and prospective customers – in real time. But if there is one thing worse than not utilizing social media, it is to utilize it the wrong way. We often hear new clients tell us that social media doesn't work, or it only works for certain types of companies. We will show you that simply is not true.
The team at KingdomX has successfully managed hundreds and hundreds of social media accounts including political campaigns, non-profits and small businesses. We know how to drive thousands of real and relevant viewers to your page. Unlike most of our competitors, we do NOT use automated programming or any kind of bots to manage your pages. We have live people doing live things! Facebook knows the difference between a live person using your page and an automated system, for which they often penalize by not allowing your posts to be shared as widely as a real post is.
You don't need thousands of dollars for Facebook ads. We do our ads in batches as low as $5.00 increments and get THOUSANDS of highly targeted impressions and views for each one! That is just one of the ways our extensive experience and knowledge really pays off for you! This is easily measured with Facebook page insights. When we manage your social media pages, we do NOT charge any extra fees for advertising. You only pay the exact cost for each ad.
WE OFFER MANY SOCIAL MEDIA SERVICES SUCH AS:
Social Media Custom Design, Page Set-up and Configuration
Getting New Likes and Followers
Social Media Account Management Contracts
Effective and Efficient Facebook Advertising Campaigns
Special Services and Monthly Contracts for Car Dealerships, Political Campaigns and Realtors®
Everyone likes to think they are a social media expert, but few people in this industry really are. If your current social media team or company isn't cutting it, let us help you succeed. You'll see the difference immediately.