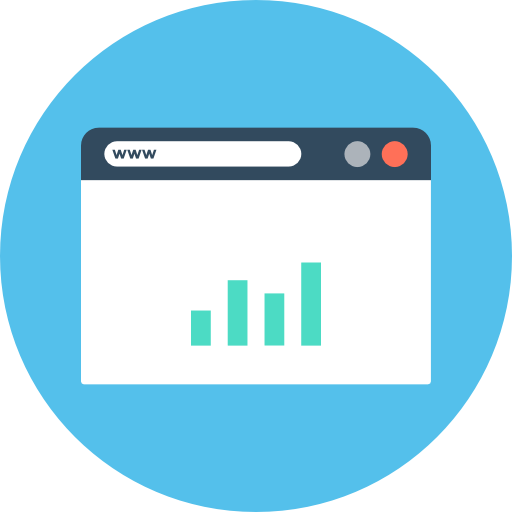 KingdomX is the #1 e-commerce provider in the Coastal Bend!
KingdomX is the place to go for your new online store! We have been doing e-commerce for several years! We know there are numerous places you can go to get an online store, but, not only are our prices much lower than GoDaddy and Shopify (way lower!), but at KingdomX, you will actually OWN your own store. There are no contracts or tons of extra fees for the important things you need.
Even more important is that we not only make your store look great and operate like a champ, but we do extensive back-end work (that most people don't even see) such as extensive SEO on each and every product or service that you sell. We also submit each page individually to the major search engines. When you get a store from KingdomX, we also include a domain name, one full year of web hosting AND the SSL certificate.
At KingdomX, you're getting more than an online store, you're also getting a full 5 page website to go with it! You'll get a custom contact page with a form, a newsletter app which will popup and collect email addresses from website visitors (and the software to send out your own email newsletter which is free up to 5,000 email addresses!), you'll get a free basic text logo and a lot more – included!!
But wait! There's more!
We can go above and beyond a simple online store and we can actually make you an online marketplace, similar to Etsy, where you can *rent* space to other online sellers so they can have their OWN store on YOUR website!
Take a look at all our e-commerce solutions. Order today and you'll be on your way!