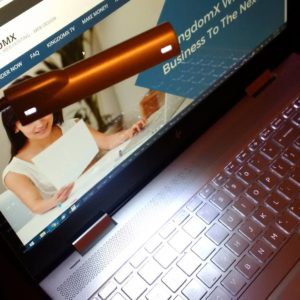 KingdomX is in the giving mood!
Here are our current free offers for business owners in the US:
Free professional website evaluation.
Your choice of one free gift:
KingdomX keychain/bottle opener/tape measure
KingdomX USB laptop light
KingdomX ballpoint pens
Free 2018 KingdomX print catalog, free for any business – sorry, they are all gone =(
This offer is good while supplies last!
---
[woo_product_slider id="2517″]